About
Dara Fahy and Citywide Mortgage Services
My goal is to provide thorough, efficient service with the highest level of professionalism and integrity to all of our clients at all times.
As a professional financial manager and private real estate investor, I have been in the financial industry since 1998. I have many years of experience in delivering personal financial advice and planning, with a focus on mortgage lending. I work closely with realtors and lawyers to ensure that each home purchase runs smoothly and your needs are met, with no hidden fees or surprises. Already own a home? I can help you access the equity in your home to reduce debt, improve cash flow and lower interest costs. Allow me to shop the many competitors on your behalf, to find you a mortgage that is the best fit with the lowest possible rate, in order to save you time and money.
 For a personal and confidential discussion call Dara directly at (604) 537-6155.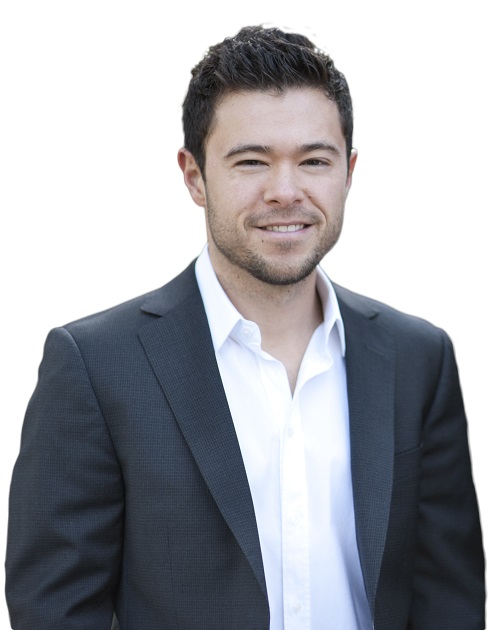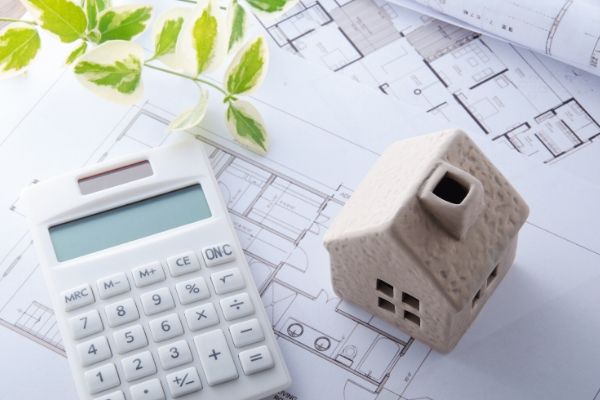 Resources
Mortgage & Real Estate
Calculators
Mortgage payment calculator
Premium calculator
What can I afford?
Purchase plus improvements calculator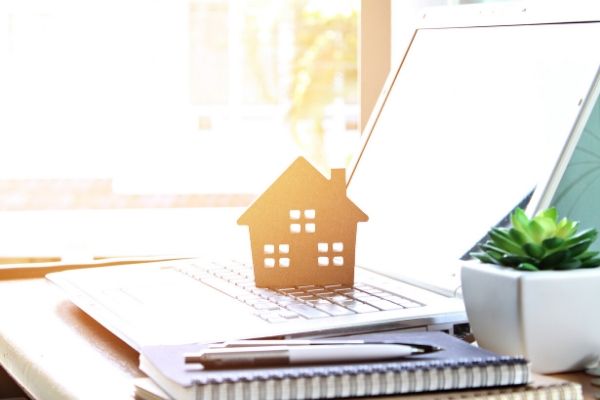 ABOUT CITY WIDE MORTGAGE SERVICES
Our Vision Statement:
Through teamwork and "SPIRIT", our vision is to be successful and the most respected Mortgage Company in our market.
SERVICE
We will provide our customers with a level of service that exceeds their expectations.
PROFESSIONALISM
We deliver excellence through hard work and continued education.
INTEGRITY
We will always do the right thing.
RESPONSIBILITY
We take ownership & hold ourselves accountable for all our actions.
IMPRESSIVE
Our customers must love and trust us.
THANKFUL
We will always express our gratitude for the opportunity to earn a client's trust and their business.
Why Use City Wide Mortgage Services?
City Wide Mortgage Services has a diverse group of dedicated mortgage brokers to serve your needs and find you the best mortgage rates.
Our brokers are available to meet your needs seven days a week.
City Wide Mortgage Services has members who can communicate in Cantonese, English, Japanese, Mandarin, Farsi, and Punjabi.
For traditional qualified applications, our services are available to you at no fees (we are compensated by our lenders, who pay us finder's fees).
We can save you time and money by searching our wide variety of lenders to find you the best mortgage to suit your needs.
We adhere to high standards of ethics and professionalism, with all of our mortgage specialists operating under the provincial statutes of British Columbia and Federal laws of Canada.
City Wide Mortgage Services has the experience of handling an average of 800 mortgage transactions per year.
City Wide Mortgage Services has the advantages of being 'small' and 'big' at the same time:

Small, close-knit family of mortgage brokers ensures personal service.
Access to a large number of lenders and mortgage packages through City Wide Mortgage Centres networks.
We are proud of helping our clients get the best mortgage packages through our hard work and care for our clients. We will always express our gratitude for the opportunity to earn a client's business – that's our promise to you!
Sincerely,
Owners of City Wide Mortgage Services